The trends 2019-2020 offices lean towards ergonomics and more efficient offices. Pleasant environments that offer comfort, rooms that enhance communication, creativity, spaces to relax or elements that make life easier will be key to generating greater productivity and effectiveness in the long run in our companies. Workspaces are adapted to the new labor realities and no longer only respond to an aesthetic question or fashion, but appear as a consequence to new needs and ways of understanding work.
Whatever you think art is, rethink it for a awhile and only then it will truly become art. Adam Smith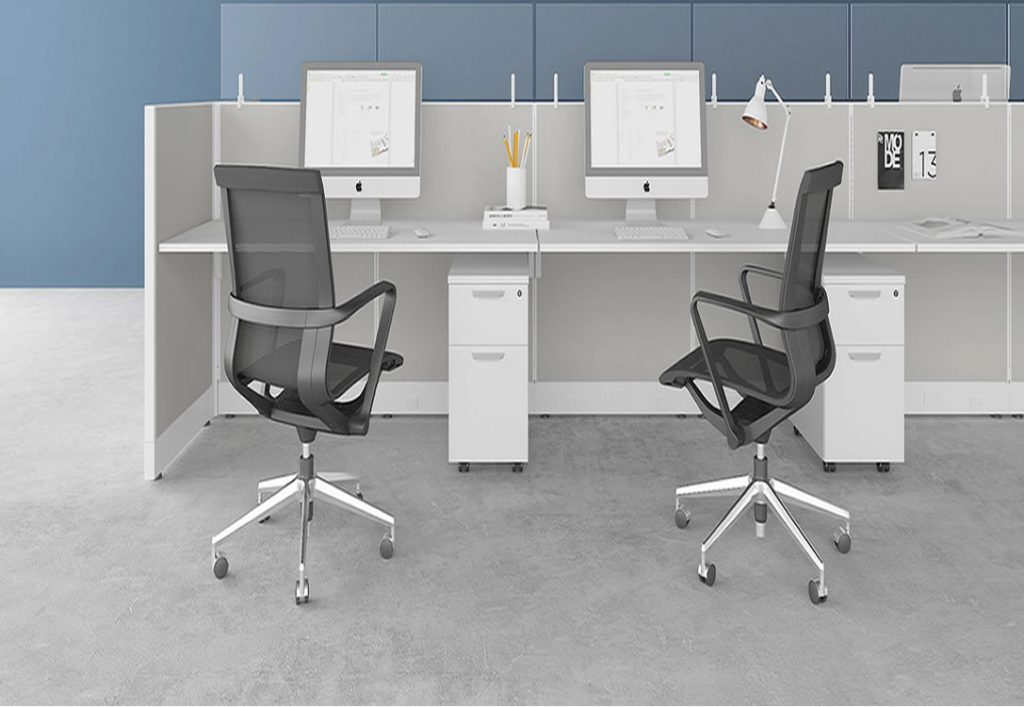 Can you imagine a table that recharges the battery of your mobile phone just by supporting it on the surface? The offices of the future are becoming more real and little by little they become the offices of the present.
Technology grows by leaps and bounds and of course, this also affects our way of working. Mobile phones, tablets, social networks and other technological inventions are part of our day to day and increasingly, they become fundamental pieces of the work environment. Due to this new reality, little by little the offices of the world are adapting and incorporate furniture that integrates technological elements such as screens and other tools that make our work easier.