Seal Office Furniture, owned by Michael Radcliffe, has been in the Western United States for over twenty-five years. I am a veteran owned business that focuses on the existing and long-term needs for our client's office space.
Over my twenty year career here at Seal Furniture, we have provided a high level of customer support to my architects, designers and construction managers.
We have a very strong knowledge base of all products lines from Systems Furniture to Seating lines. We work with many different Design firms on all levels, and excel in the high level build outs. Our attention to detail is superb.
What Seal Office Furniture Offers
Seating
Discover
Industry-Leading brands
Seating
offering
Award-Winning Seating
You get a lot done during the course of your day, and we know you want durable, versatile chairs to support you through all of it. Whether you're typing up a report at your desk, socializing with friends or just relaxing, you need seating options that offer just the right mix of comfort, style and support.
Private Office
Find
Amazing Designs
By Design
Elevate
Your Space
Your office desk is your home base. Through all the activities you have during the day, your desk is where you store your most important documents and tools and where you may get most of your work done. Our wide selection of computer desks, corner desks, executive desks and other styles offers plenty of options to help ensure you obtain the right combination of durability, style, and storage.
Work Stations
active
Workplace
Design
Your
Modern Office
Are you in need of office furnishings that are as flexible as your business? Modular office furniture is specifically designed to expand as your company grows. From foldable cubicles to large multi-person workstations, there are plenty of options from which to choose. Office cubicles in this assortment are built for durability and versatility above all else.

There's an easy way to work out of the office with comfort, style and some of the industry's most popular chairs, desks and workstation accessories. Our Work form Home online shp lets you customize and order award-winning products directly with a 53% dealer discount  and free residential delivery.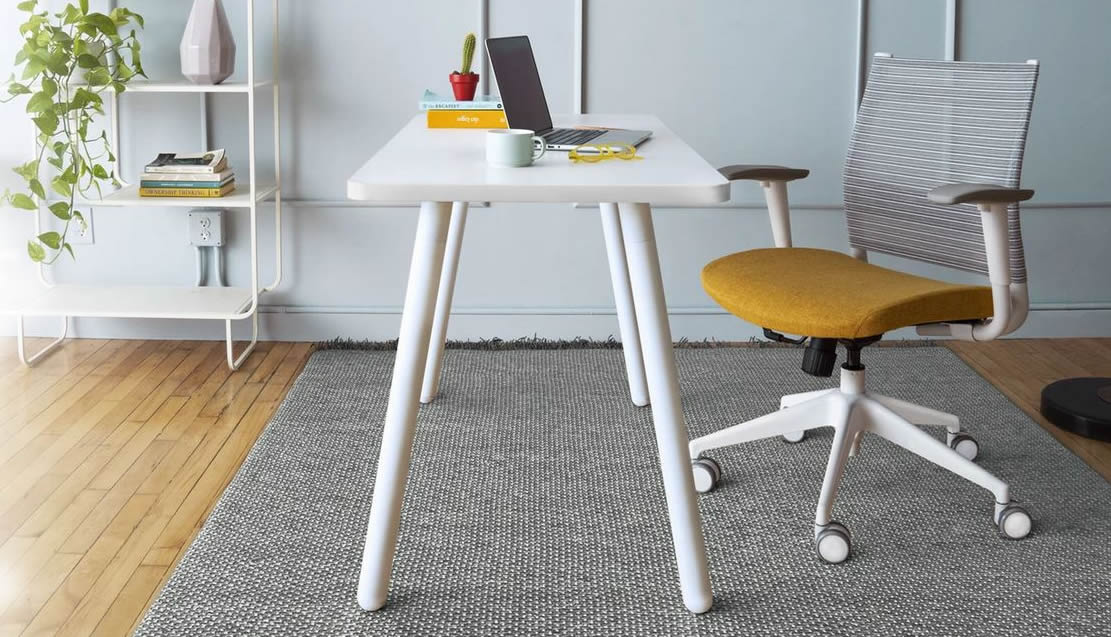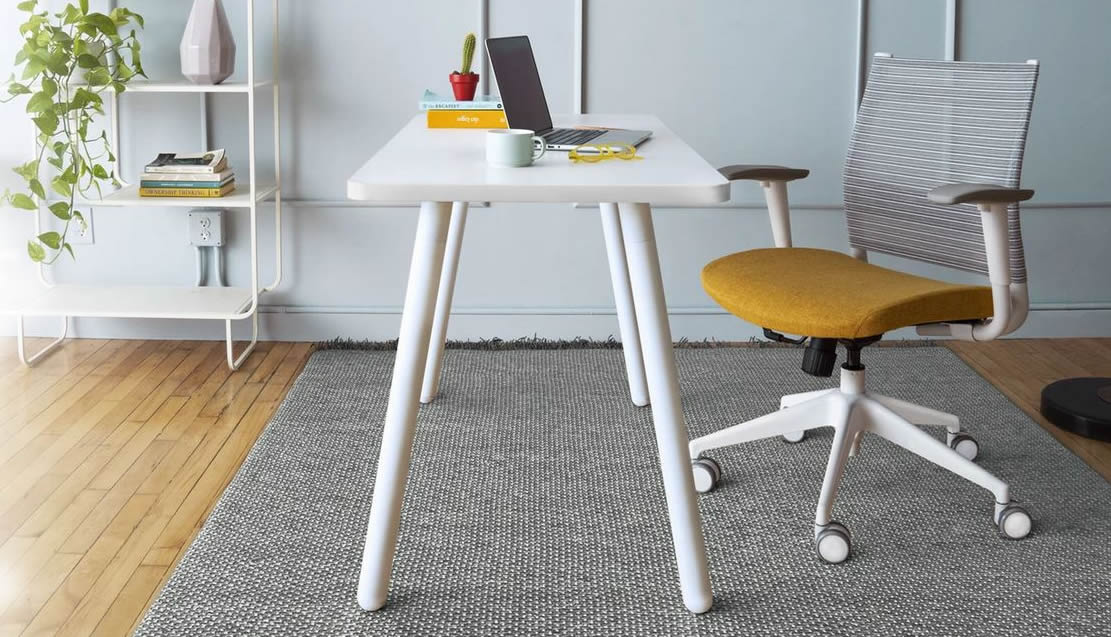 Customize your Home Office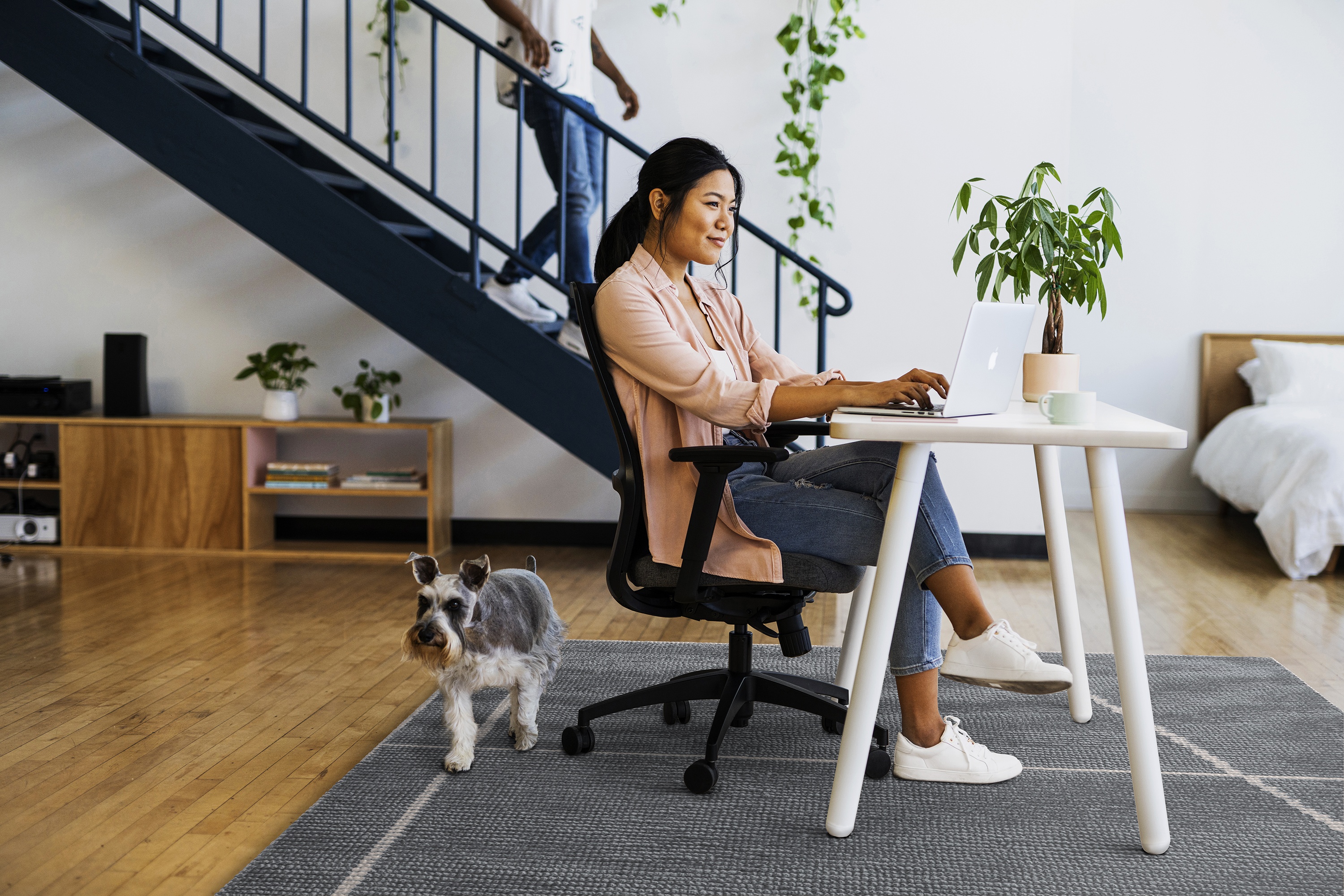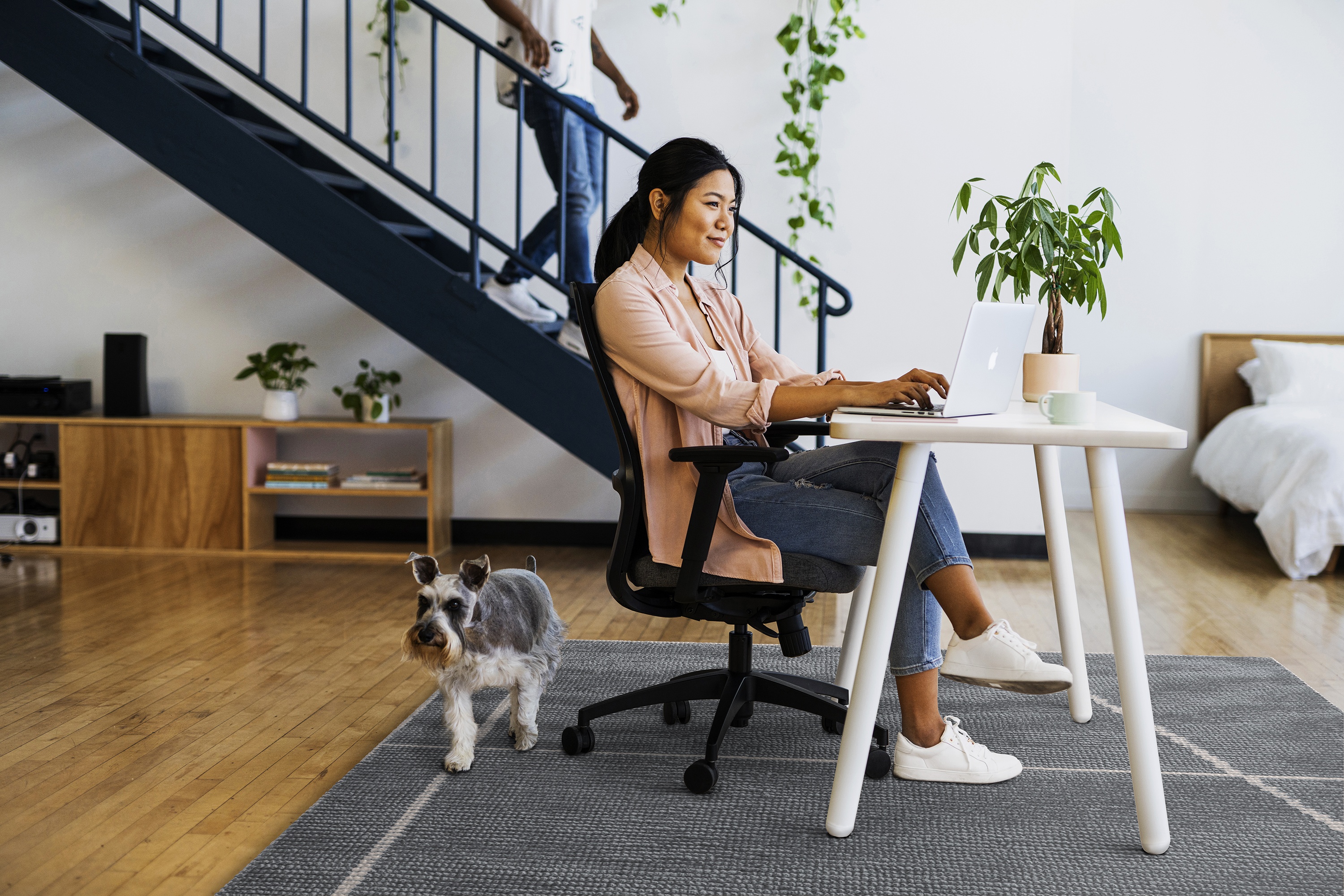 Working From Home
Building Your Home Office is Easy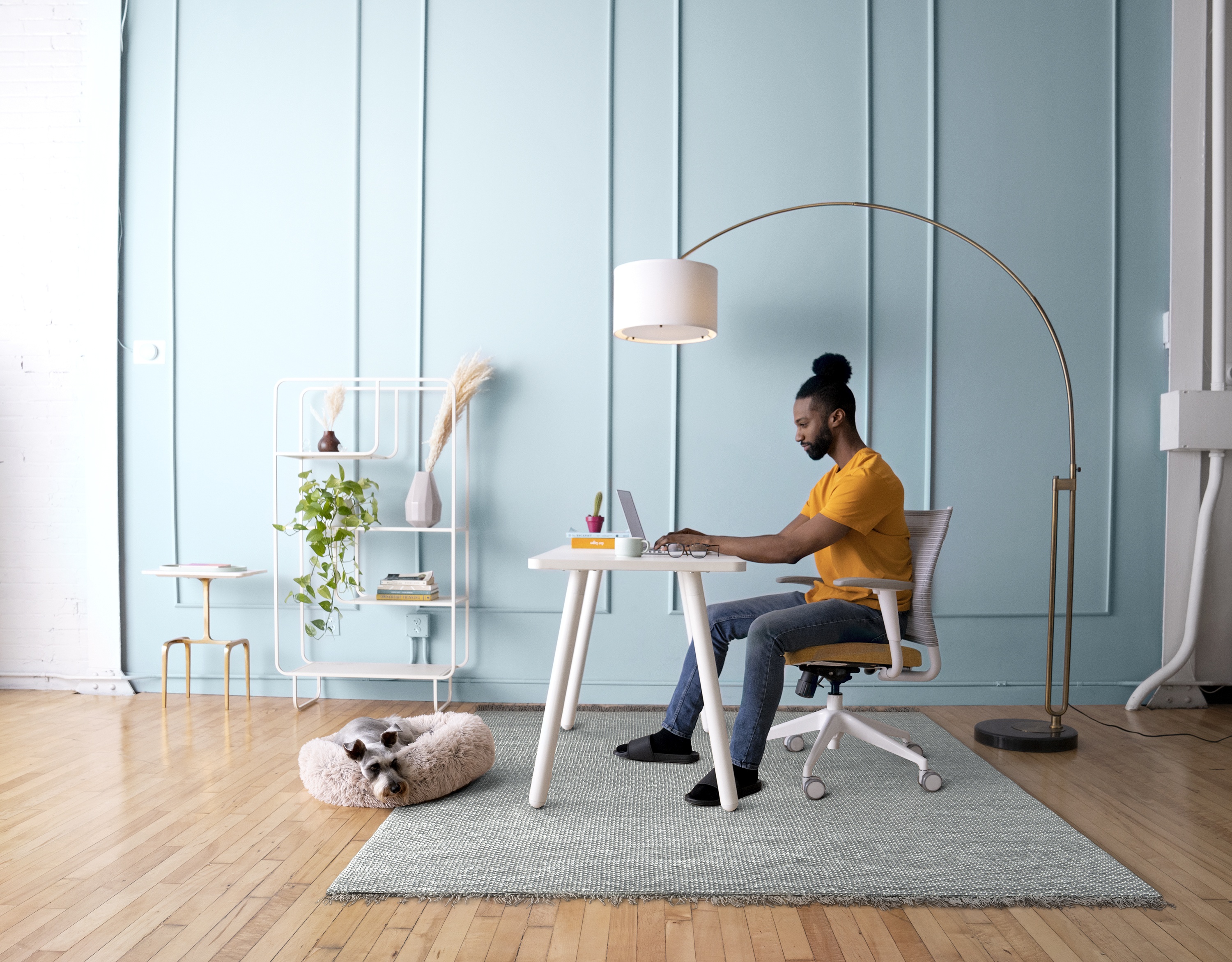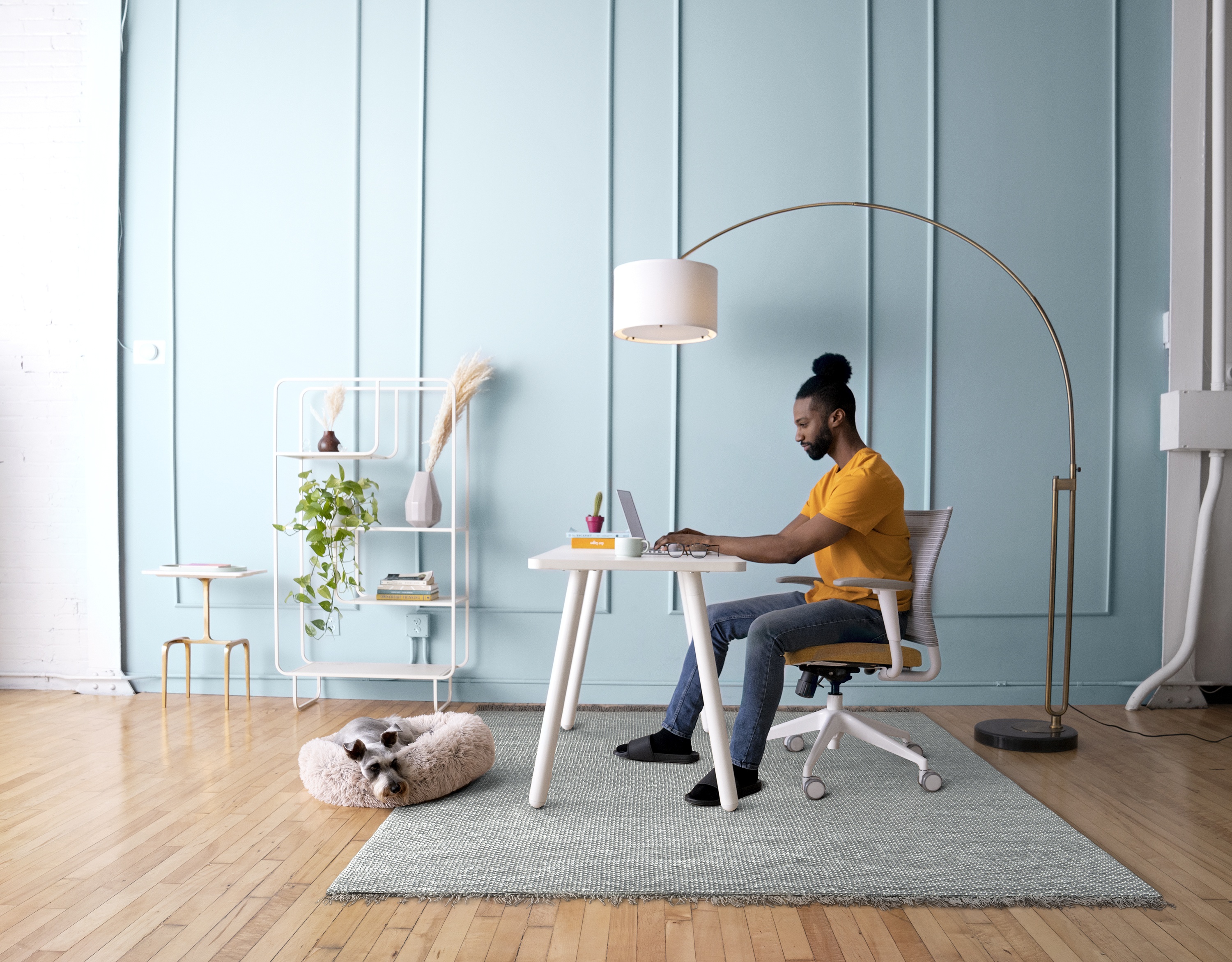 Seating, Desks & Accessories
Best Deals on New Furniture
I would like to take this opportunity to Highly recommend Seal Office Furniture.  I am the Office Services Manager of a large biotechnical company and during the past five years, I have worked with several local contract office furniture deals.  Only one dealer has exceeded my expectations of professionalism and superior knowledge in planning and executing large furniture projects; Seal Office Furniture and Michael Radcliffe, as they deliver what is promised consistently, on time and under Budget.  These are the kind of people who you can count on and trust.
I have to say that Michael and his team are awesome! I have been working with Michael on projects located in CA, WA, MN, MA and NY over the past 13 years. Recently, we had two very large, high profile projects on a "fast track" schedule and conservative budgets.  Both projects were completed on time and we met our schedule and exceeded management's expectations on the quality, design and price. I worked with Michael and his team on both of these projects and would not want to do any jobs without them. I don't recommend vendors very often, however, when I work with Michael and his team, I am confident they will be creative to "make it work" and deliver what has been proposed on time and within BUDGET.
I would like to take this opportunity to highly recommend Michael Radcliffe and the team at Seal Furniture.  AMN has been doing business with Seal for well over a year now and we appreciate the knowledge, professionalism, flexibility, as well as,  the competitive pricing Seal has offered.  With he help of Michael and Seal, we have designed and installed ten regional offices across the country.  I have the utmost confidence in Michael and his team to consistently deliver a quality product in  a timely manner.  I look forward to a long relationship with them.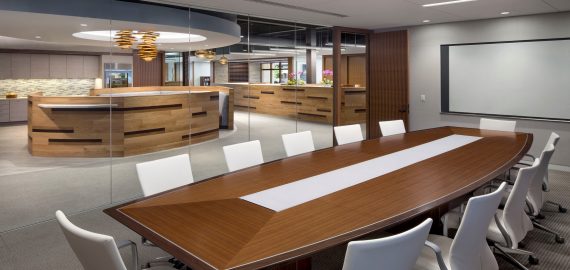 Furniture trends are dictated by who is buying what and why they're doing it. Trends should not be confused with fads, which are fickle. Trends are the undercurrents that drive the results.