Need Professional Office Design Help?
Contact our Customer Service representative to make an appointment and to answer all your questions!
WE ARE Seal office furniture
Seal Furniture was established in 1993 in San Diego as a veteran owned business by William Radcliffe. His son, Michael, was introduced to the business at an early age and became an exceptional salesman and customer service representative for the company. With over twenty-five years of experience, Michael went on to direct the company, introducing new products and providing innovative ideas that outpace the industry.
What Seal does for customers – The designers and staff provide high quality new, refurbished and used furniture for customers ranging from start-up businesses to Fortune 500 corporations. We continually search the market for new designs and inventive ways to incorporate our products at a competitive price to complement our variety of clients. Seal's Project Manager and team offer Test Fit space planning, installation and customer relocations. We provide furniture buy-back and removal programs in addition to office decommissioning across the USA.
What Seal employees offer – Our staff of designers, and project managers work in conjunction with our office departments for customer service, accounting, and facilities to guarantee each client receives the attention to detail and support that sets us apart today.
What Seal does for the owner – Michael is a born sales and business man. Honoring the legacy of his father, Michael has driven today's Seal Furniture to move beyond the norm to more creative and innovative designs. His definition of a successful project is to know that he has given the client more than they expected with uncommon attention to detail, at a cost that complements their budget. There is no better advertisement than a well satisfied client and our record proves we are doing IT the right way!
We will always listen and seek to understand what your needs are, and work towards the best possible solution within your budget and schedule.
We welcome the opportunity to earn your business.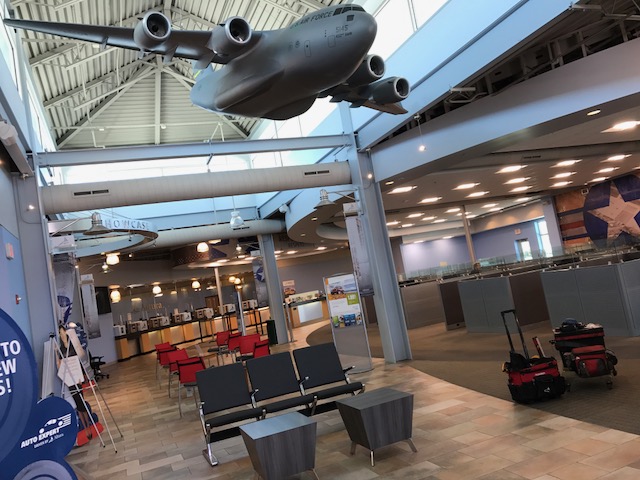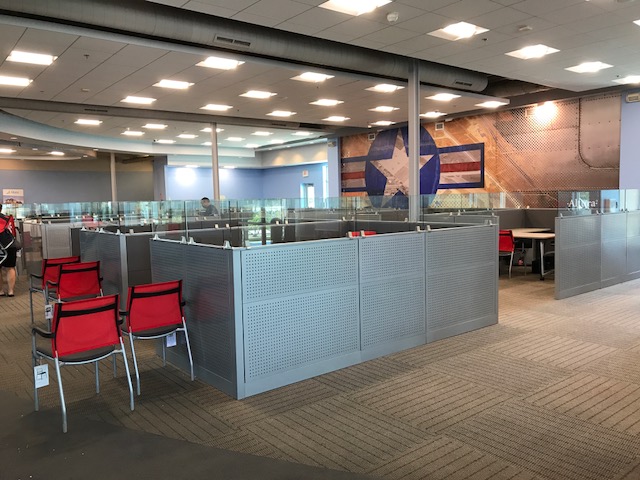 We accept requests and phone calls so you could resolve any problem. Our design team will produce incredible solutions for your office space.
Our team members are high-qualified, motivated and skilled to deliver the quality of services you can count on.
Our prices are both fair and affordable for all businesses. We offer flexible discount system so you could use any service you need.
We provide competitive pricing on the most popular furniture and services.
Seal Office Furniture will exceed all your expectations with exceptional value, , design services and will deliver on that higher expectation, by providing products which embodies our vision of sustainable, smart, and affordable office furniture solutions. We offer turnkey services including professional design and space planning, with the ability to customize your specifications leveraging expert project management – we guarantee a superior and inspiring office environment you will be proud of for years to come.
What Seal does for our customers
Focus on existing and long-term needs of our client's office space.
High level of customer support for our architects, designers, and construction managers.
Strong knowledge base of all product lines, from Systems Furniture to Seating lines.
Work with many design firms on all levels.
Attention to detail.
Excel in high level buildouts.
Bring inspiration and innovation to the office needs of our clients.
We seek to understand our customer's needs.
We design with a budget in mind.  
Why should I buy from Seal Office Furniture?
The key difference between purchasing from Seal Office Furniture as opposed to considering other manufacturers is the level of product quality, trust, integrity and customer service provided. Knowing you are in the care of experienced and talented support providers from the point of sale to the last seat anchor bolt fastening to the expiration of a superior warranty period and beyond is a feature that is more valuable than a bargain price.
Do you offer delivery services?
Yes, we are pleased to provide delivery for our customers. At the conclusion of your purchase in store, your sales associate will work with you to arrange a delivery date and time that fits your schedule. Our delivery team will make every effort to ensure your new furniture looks just as good in your office as in the store!
When selecting Cubicles, How much privacy do your employees need?
Answering this question will help you determine the right heights for your cubes. Depending on the type of business, some organizations prefer taller cubicles while others select shorter ones to promote more collaboration.
What do you envision your floor plan with Cubicles to look like?
There are various ways you can set up your cubicles, such as in-line, back-to-back, or stand alone.  Contacting our design team to learn more about these types of configurations.
What types of cubicles do you need?
There are various types and configurations of cubicles. View our cubicles to see the differences between Call Center, Reception Desk, Workstation, and Managerial cubes so you can determine which would fit best for your work environment.
There are so many chair models. How do I know which is the right one for our needs?
Our experienced sales representatives certainly can assist you with carefully analyzing the architectural parameters of your facility and suggest various solutions to meet your needs. To receive the help you need, contact a member of our design team.